Zwetschkenstreuselkuchen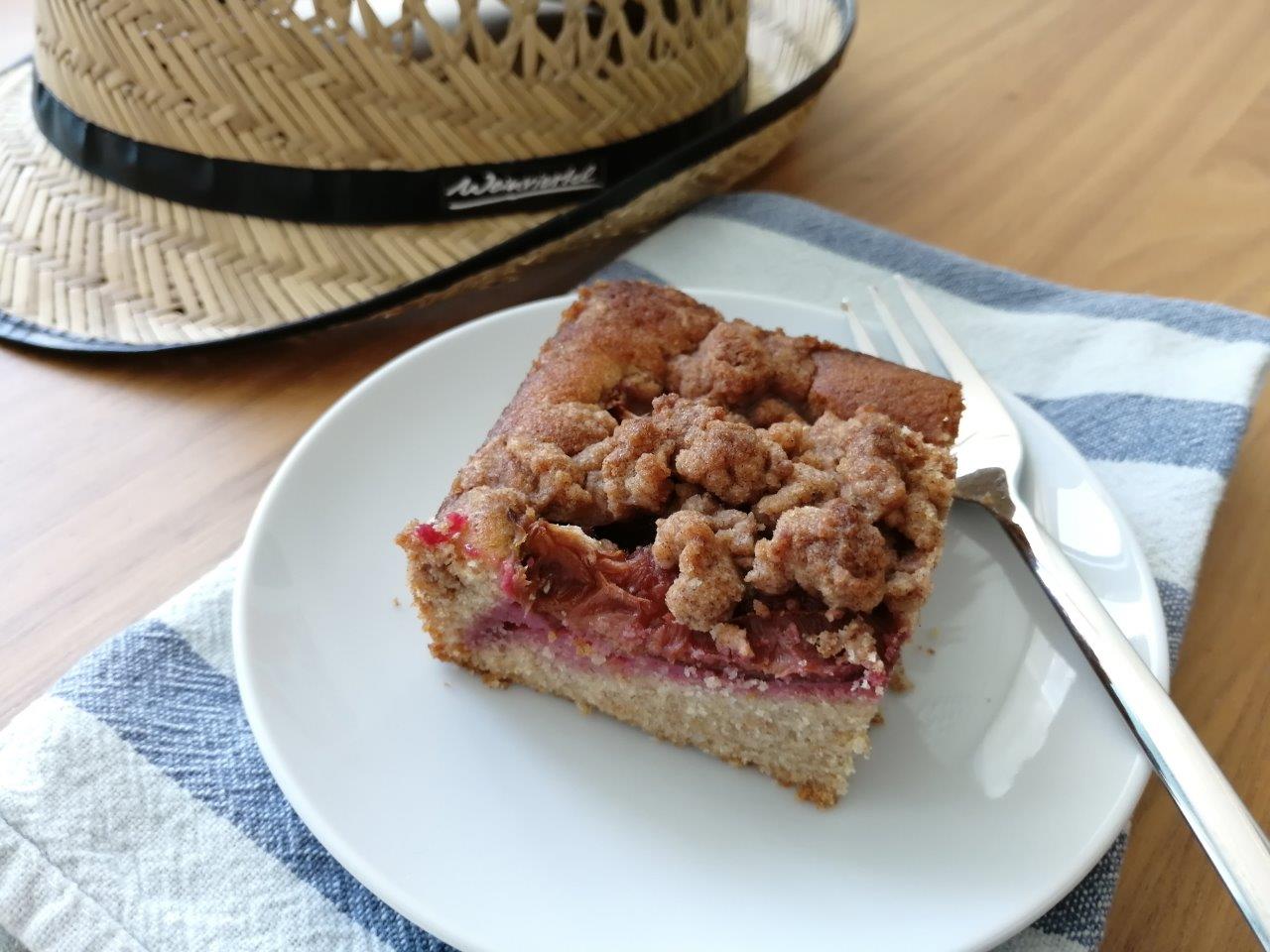 Ingredients
Streusel
*) Click on the marked products and find out where you can find them in the KOST.bare Weinviertel!
Preparation
Das Backrohr auf 180° vorheizen und ein Backblech einfetten.
Die Butter mit Zucker und Vanillezucker rühren, bis die Butter weißlich ist.
Salz, Zitronenschale und Eier dazugeben und schaumig rühren.
Das Mehl mit Backpulver vermischen und gemeinsam mit der lauwarmen Milch abwechselnd in die Masse unterrühren bis ein glatter Teig entstanden ist.
Den Teig gleichmäßig auf dem Blech verstreichen.
Die Zwetschken entkernen und auf dem Teig verteilen.
Für die Streusel Mehl in eine Schüssel sieben und mit Zucker und Zimt mischen.
Die Butter flüssig werden lassen und zu der Masse geben.
Alles zwischen den Händen zu Brösel reiben und gleichmäßig über die Zwetschken streuen.
Das Backblech auf die mittlere Schiene geben und bei 180° ca. 50 Minuten backen.
Seasons
January

February

March

April

May

June

July

August

September

October

November

December